The Butterfly
A Curvy Woman Alpha Male Romance
When Vanessa Baker asks some random guy for his watch at a bar during a dare, she had no idea what the consequences might be. On her first day at a new job she bumps into the CEO intending on accepting her punishment.
Jackson Farrell didn't know what hit him! Out of the blue some unknown female asks him for his fifty-thousand dollar watch? And he just hands it over? Little does she know she's exactly his type!
Find out what happens when an alpha male meets his sexual muse.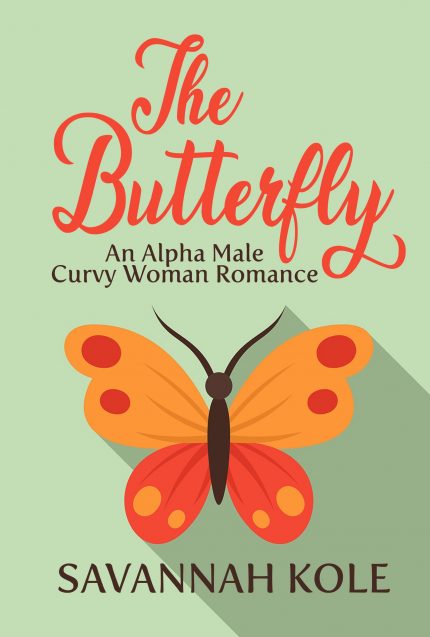 Published: 2021
Author: Savannah Kole
Buy From Amazon
Barnes & Noble