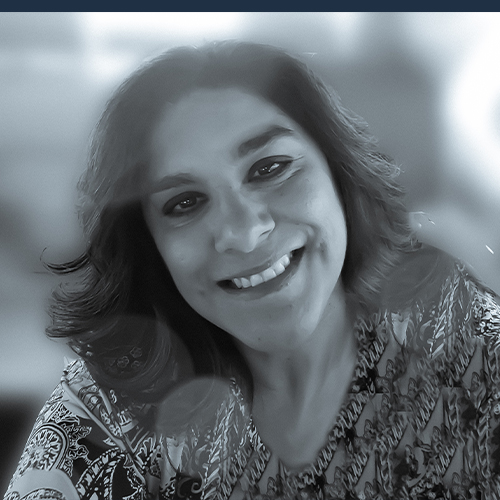 TRISHA FUENTES
Creative Graphic Designer & Top-Rated Freelancer
GIGS & NEW PORTFOLIOS at trishafuentes.com
Ardent Artist Books is independently owned by Romance Author, Trisha Fuentes. Established in 2008, she has assisted hundreds of other Indie Authors with book formatting and custom cover design. Expanding her company to include Best-Selling Authors like Savannah Kole and Dylan Roxi in 2020, Trisha has helped make Ardent Artist Books a publishing success.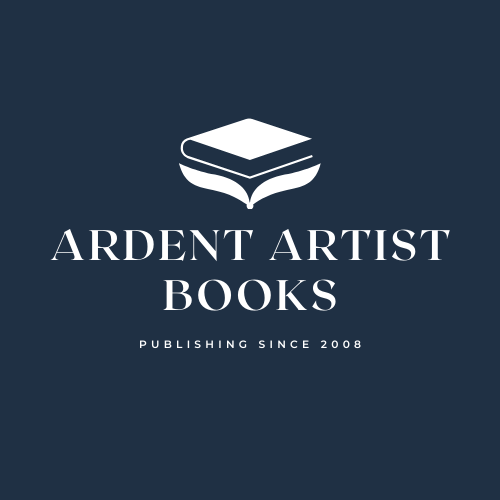 What's New Here?
We've Moved! Trisha has recently updated her personal website to include ALL her portfolios and Gigs. Visit Trisha at her new home today!
Still have questions?
Use our booking calendar to schedule a FREE 10 Minute phone call or screen share.
Last Update: May 21, 2022