Totally 80s Coloring Book
Gnarly. AS IF! Tubular. Like, Oh My Gawd!
Whether you grew up in the 80's or you can totally relate, this coloring book is great for all ages!
50 blank 80s slang words and sayings layered on top of a beautiful original mandala to color.
Single-sided, full black background on opposite side – Great for thin markers, crayons or colored pencils.
Makes a great gift – terrific stocking stuffer, gift bag or gag prize!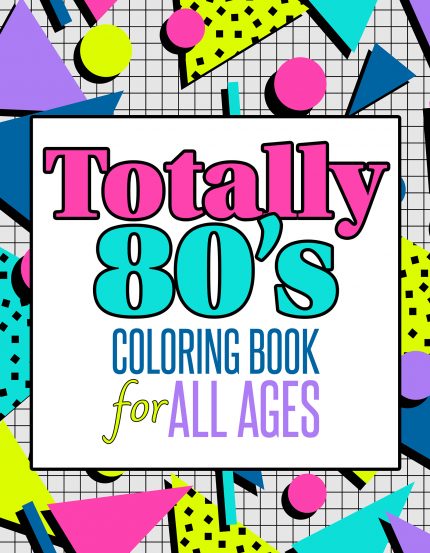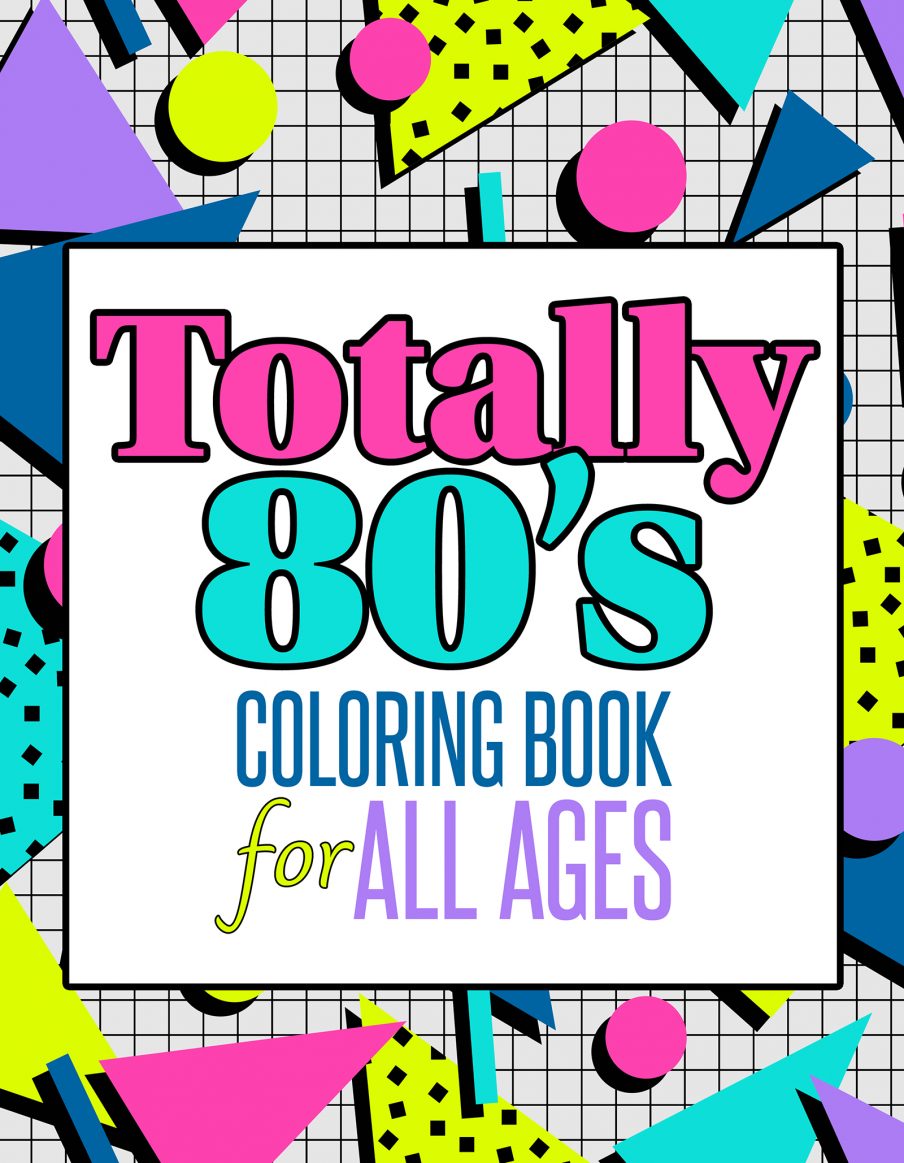 Published: 2021
Author: Ardent Artist Books
Buy From Amazon