Taunt Me
A BWWM Romance
Jason Ryan just resumed work as the CEO of his late father's company after his old man got killed by a drunk black man. Under strict instruction from his father's will to work with the carefully selected employees on the team or stand being replaced, Jason feels he got the bad end of the deal especially when he has to deal with his infuriating black secretary.
Devoted secretary, Kyra Aston is nothing short of a perfectionist. Unfortunately, due to the death of her former boss, her path collides with that of his son who is a hard worker but hates black people. Working with him is a nightmare and she wants so much to leave.
The more I read, the better it got!
WTH, Kindle Reader
Jason has it bad. Seeing Kyra for the first time stirred up something in him. At first, he thought it was hatred, but when he discovers his feelings are close to the opposite, he is already far into her.
Soon, the shots they take at each other starts building a fire of sexual tension and Jason, knowing getting into a relationship with Kyra would affect his peace of mind and probably the business, he can't seem to keep his hands off her.
Their relationship soon becomes one built on lust and hatred for one another. Will Kyra fall in love with her racist boss and will Jason be able to look past her skin color?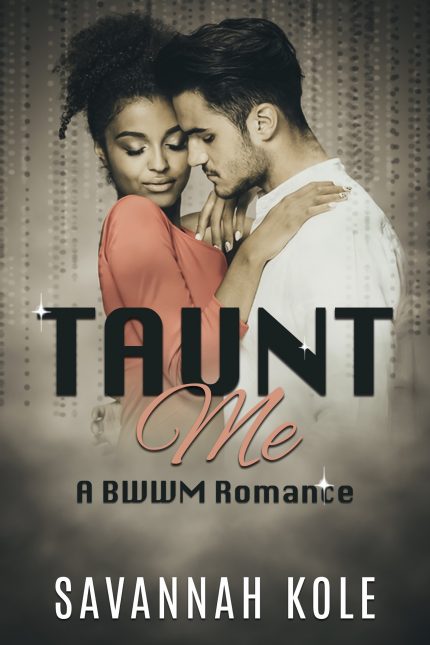 Published: 2021
Author: Savannah Kole
Buy From Amazon
Barnes & Noble
Kobo Books
Apple Books