Sing Me A Song
A BWWM Romance
When Carson Avery stumbles upon the whereabouts of Scarlett Sales, a recluse singer of the forgotten girl group, Sensation—he had to interview her.
Tanya Sommers—aka, Scarlett Sales—had changed her name years back, how did this nerdish white male reporter—from that online global music blog, Lightening Bolt—find her? She had been hiding out for the past ten years – why does he want an interview now?
Carson not only finds a great story for his blog, but he's found his soul mate.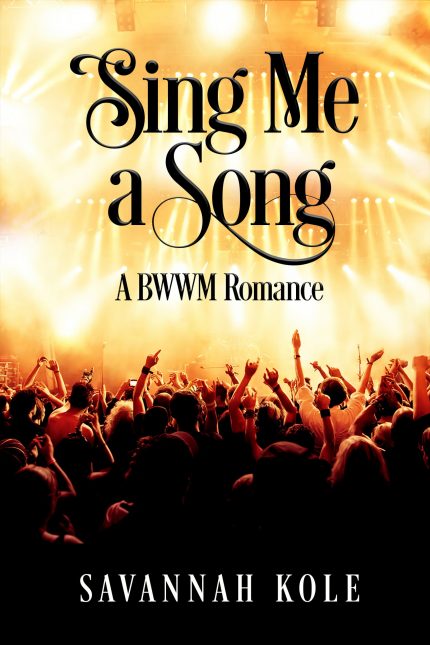 Published: 2021
Author: Savannah Kole
Buy From Amazon