Password Logbook
Always forgetting your password? Even the password to your password keeper? No more scratching your head trying to figure out what your password is. Simple to use, small 5.25×8 pocket size – features include:
50 Blank fillable sheets to jot down your: Website; username; password, last update and notes
Never forget that password again!
Black & white interior – Pocket size – matte finish cover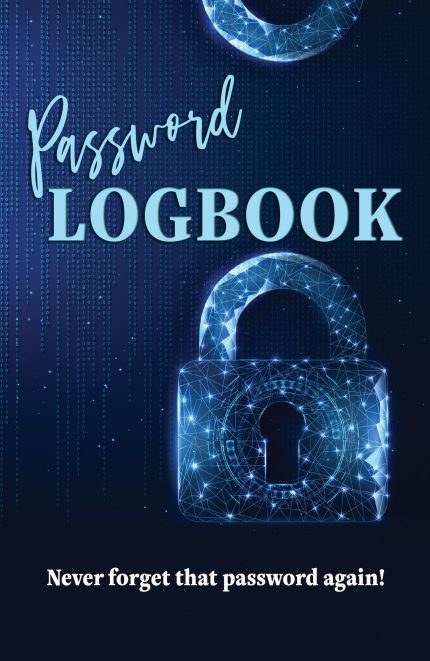 Published: 2021
Author: Ardent Artist Books
Buy From Amazon