Offsides
A BWWM Romance
Cynthia Parcel was a highly regarded college professor. She was a black beauty with the brains to match. Her life was on the fast-track, dreams had already come true; she was successful, prominent, with a well-deserved social status until she meets a white male student that threatens all she holds dear.
Marco Laredo was a cocky soccer player who needed help in history. Passing this one last class would solidify his chances of graduating and entering the Major League Soccer SuperDraft. Requesting help was easy, but when a fellow student could no longer tutor him, he seeks out Ms. Parcel in desperation.
When the student/teacher collide, fireworks spark. One session turns into a torrid, secret affair.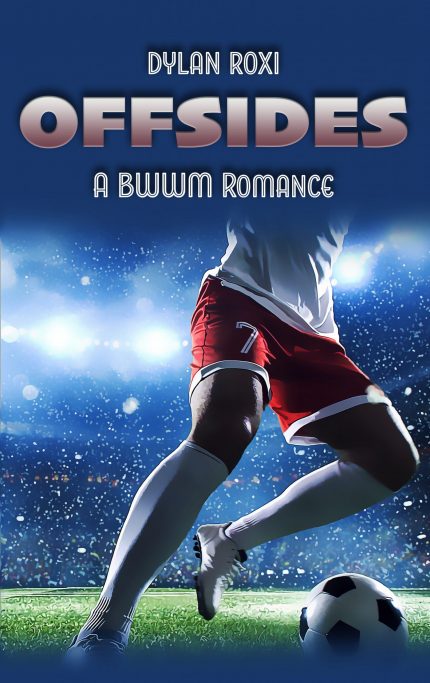 Published: 2021
Author: Dylan Roxi
Buy From Amazon