Mystique
When Becca Jones has a flat tire, she receives help from none other than her obnoxious white neighbor. He's charming, he's handsome, but Becca doesn't take the bait.
Aiden Holmsted is a millionaire tech wizard who has a crush on the dark beauty. But she's standoffish, mysterious and doesn't accept his help right away.
Unforeseen coincidences continually push them together until sparks fly and the mystery, clears. Find humor and love with Becca and Aiden in this BWWM Romance!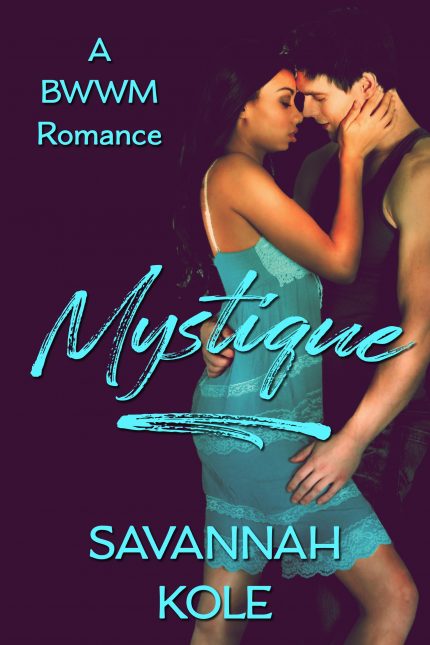 Published: 2021
Author: Savannah Kole
Buy From Amazon
Barnes & Noble