Love Child – Part Two
A BWWM Romance – Part Two
Grayson Fischer cannot believe his horrible fate. He's found the woman of his dreams—but she turns out to be his half-sister? What hellish nightmare was this?
Wow! I can't believe they did that.
Kindle Reader
Trixi Matthews finally gets to know her biological father, it's all she's ever dreamed of, but her feelings for Grayson make her lovesick with the understanding of the truth.
What happens to Trixi and Grayson? Do they give into their twisted attraction to one another? Or do they go their separate ways, and face eternal heartbreak?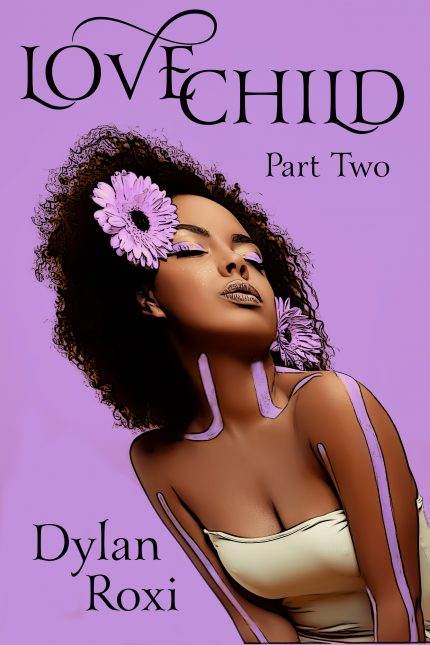 Published: 2021
Author: Dylan Roxi
Buy From Amazon