Love Child – Part One
A BWWM Romance – Part One
Trixi Matthews had always known who her biological father was. Her mother had been a maid in the wealthy business man's household for years, and Mr. Fischer frequently took advantage of her mother's youth.
Twenty-four years later, and Trixi now wants to know him. At first, stalking Mr. Fischer had been easy – she had easily gone unnoticed, until she's discovered by the covert operations of his wayward son.
Wasn't expecting that cliff-hanger!
Kindle Reader
Grayson Fischer had noticed her from the start! Trixi was unlike any girl he's ever seen – but who was she really?
They meet by chance, and Trixi keeps her secret … until Grayson begins to show his feelings for her. Find out what happens when the mystery gets revealed.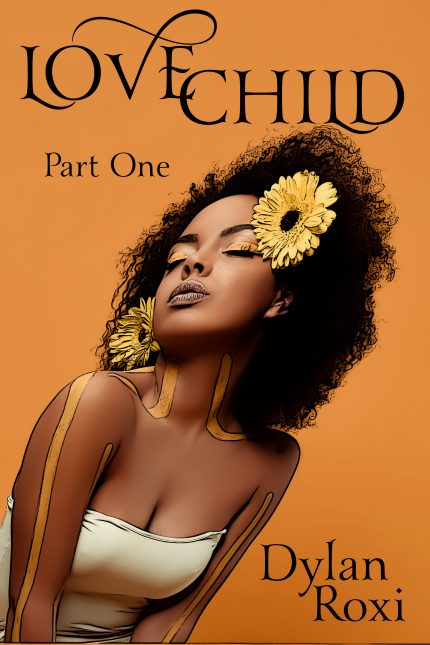 Published: 2021
Author: Dylan Roxi
Buy From Amazon