Kisser
Dr. Dexter Brody was a very successful dentist and was somewhat of a ladies man. Owning one of the most thriving dental clinics in NYC, he wasn't short on female attention. But all the women he met lately were dull, boring and ordinary, until he meets Tia Michaels.
Tia the beautiful, black patient of his was unlike anyone he's ever met before, and she's even more captivating when his regular charms don't work so well on her.
Read what happens to Dexter and Tia in this HOT new Black Woman White Man Romance!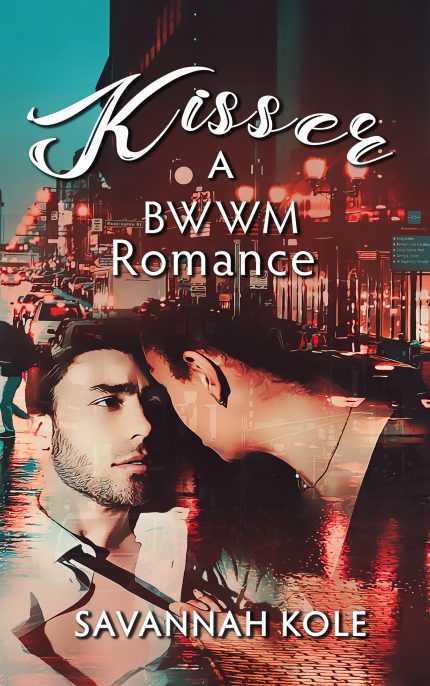 Published: 2021
Author: Savannah Kole
Buy From Amazon
Barnes & Noble