Arrogance & Conceit
Who is that Mysterious Man staying at Thanet Manor?
John Cassaway was sold as an indentured servant in the Saint Lucy parish on the island of Barbados. Living in a thatched roof hut on the Cotz sugar plantation, he learned to live with African slaves, was kept warm by the arms of an African woman and eventually fell in love with a slave owner's daughter. His life was exhausting, mundane till he caught yellow fever.
There is a surprise in-store for the Duke and Duchess of Norwin.
Book 3 in a series of maritime fiction. Includes crossover characters from Dare To Love, A Matchless Match, and Impropriety.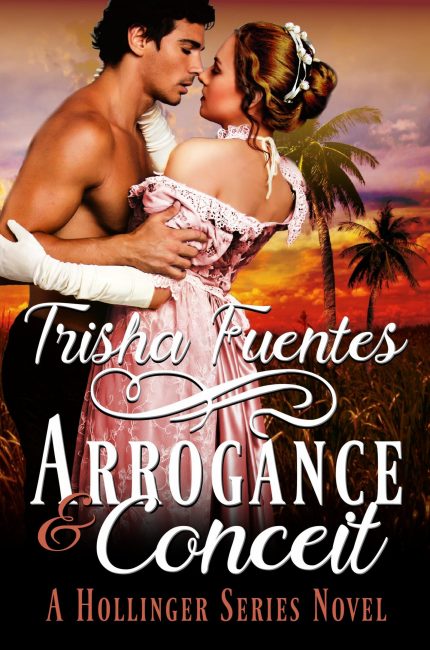 Series: The Hollinger Series
Book: #3
Published: 2019
Author: Trisha Fuentes