Cougar at Play
A BWWM Romance
Leticia Jackson was a top-selling real estate agent from Beverly Hills. Selling million dollar homes to celebrities and professional athletes was no problem for her, maintaining a private life, was. In her forties, never married, her career and making money was her passion, until she comes across a twenty-something, cocky courier who likes to drops off his packages late at night.
Spicy! She's my kinda lady.
Kindle Reader
Seducing Conrad Merrick was easy, he was always up for a hook-up, until he sets eyes on the lovely Ms. Jackson. He has to have her, but do passionate-filled nightly romps melt in the light of day?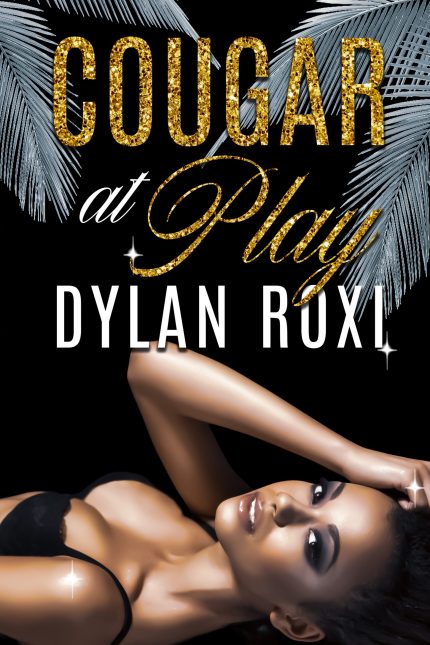 Published: 2021
Author: Dylan Roxi
Buy From Amazon