Second in Command
1977 New York
Francesca Donato was twenty-one, and in her prime.  Gorgeous, wild, an Italian princess.  Her father, second in command under Vincenzio Benedetti the Capo of the Montagna Mafia family, spoiled his daughter to extremes where she always got what she wanted.  Designer clothes, exotic cars and money, Francesca wanted Enzo, a soldier in the Benedetti army.
Enzo Andonetto was untamed, out of control and trigger happy.  Nightclubs, dancing and drugs were always on the menu when he spotted Francesca dancing one night at the club with her friends.
Apart, they were lively, but together, they were a force, and Vincenzio welcomed their union when Enzo asked his permission to marry her.  But there was one test the Capo needed Enzo to do before his wedding, get rid of a rival that was stealing from their territory.
How does an unmatched pair climax? By violence, and an unexpected gunshot that came from nowhere…
Read Second In Command, an Italian Mafia Arranged Marriage Romance – includes crossover characters from "Evenly Matched"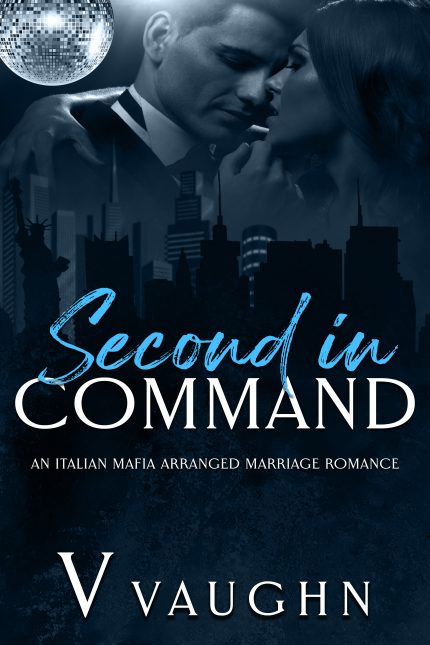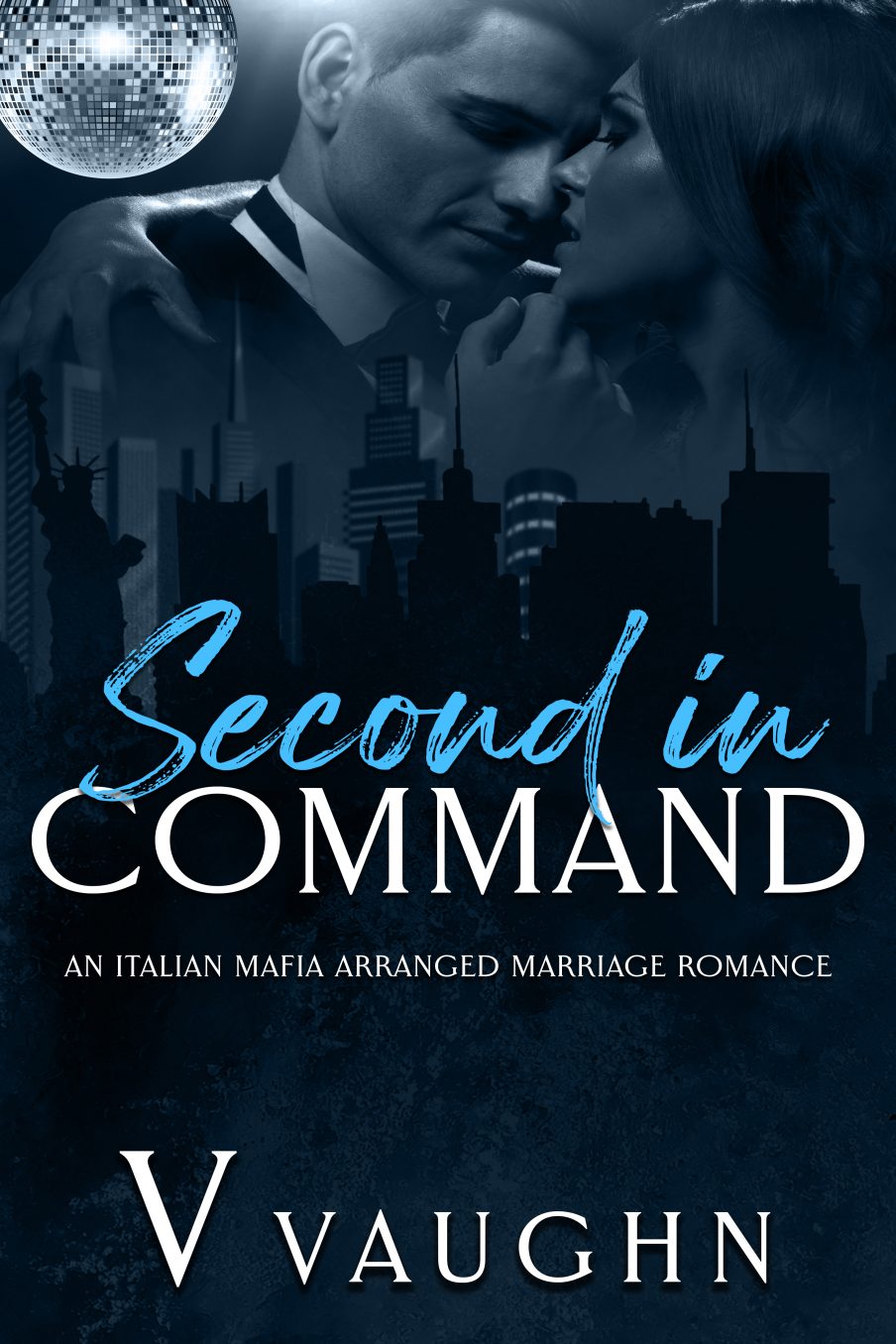 Published: 2022
Author: V. Vaughn
Buy From Amazon