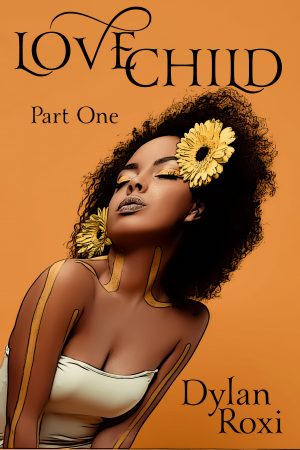 Trixi Matthews had always known who her biological father was. Her mother had been a maid in the wealthy business man's household for years, and Mr. Fischer frequently took advantage of her mother's youth.

Twenty-four years later, and Trixi now wants to know him. At first, stalking Mr. Fischer had been easy - she had easily gone unnoticed, until she's discovered by the covert operations of his wayward son.

Grayson Fischer had noticed her from the start! Trixi was unlike any girl he's ever seen - but who was she really?

They meet by chance, and Trixi keeps her secret … until Grayson begins to show his feelings for her. Find out what happens when the mystery gets revealed.

Love Child - Part 1 of 2
A BWWM Romance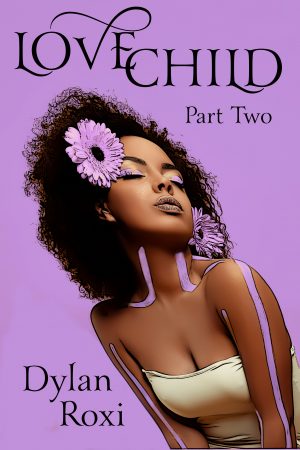 Love Child - Part 2 of 2
A BWWM Romance

Grayson Fischer cannot believe his horrible fate. He's found the woman of his dreams—but she turns out to be his half-sister? What hellish nightmare was this?

Trixi Matthews finally gets to know her biological father, it's all she's ever dreamed of, but her feelings for Grayson make her lovesick with the understanding of the truth.

What happens to Trixi and Grayson? Do they give into their twisted attraction to one another? Or do they go their separate ways, and face eternal heartbreak?