Forbidden Love
A Single Dad Nanny Romance
Dante and Beth Russo were living the fairy tale: big house, successful orthopedic practice, a little girl, and golden retriever. Life was grand until Beth was diagnosed with Covid, passing away due to complications.
Marni Hill had been the Russo's nanny since their little girl, Skylar was born. She had always been helpful and her employers were always good to her, until the unexpected death of Mrs. Russo.
The household was now in chaos – Dante was beside himself with grief, and one night alone with Marni was a big mistake, full of regret and remorse. But why can't he shake off the warmth of her arms?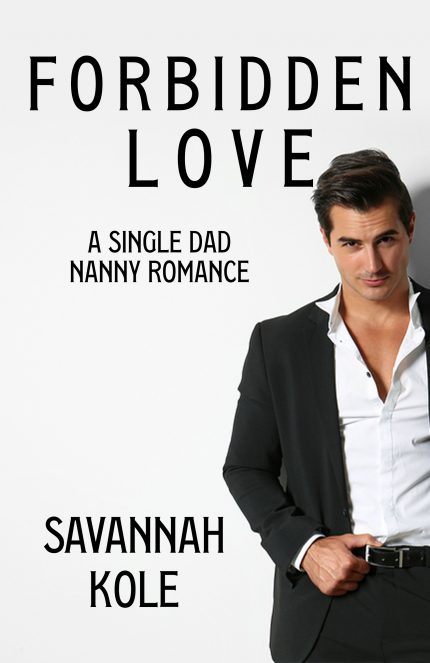 Published: 2021
Author: Savannah Kole
Buy From Amazon