Curves
Naomi Burton was the envy of her friends, after graduating college, she snapped up the highly sought after job of assisting Gabriel Gibson – the internet's number one body shaping fitness guru. Working for him had been a dream come true until reality set in after having to clean up too many of his messes—literally. They don't see eye to eye until one mishap changes everything.
Gabriel Gibson has worked very hard to get to where he was today. A fitness influencer, it took years to build his empire—why was it so hard to find good help? What he needs now is a brilliant assistant extraordinaire, not some plump, dingbat that is constantly dropping things and tripping over her own two feet. He thought he could mold her into shape when he first hired her – but why does the contour of skirt keep him up at night?
Find out what happens in this Friends to Enemies to Lovers Romance!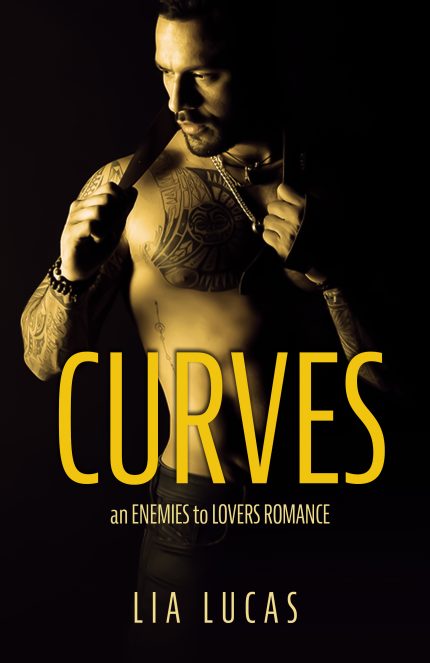 Published: 2021
Author: Lia Lucas
Buy From Amazon