Crowded
After her husband's unexpected death, Gayle Browne gets the shock of her life when her husband's "husband" shows up to the reading of his will.
AJ didn't know about the love of his life's "wife" either. Why didn't his husband tell him he was married before! And to a woman? He was bi-sexual too?
Gayle and Liam were high school sweethearts – she had no idea of Liam's secret life. And to find out they have a little girl?
Her head was spinning.
His whole world turned upside down.
This whole dynamic, twisted and unreal.
How could it be that through all this heartache, pain and suffering, Gayle and AJ are now morbidly attracted to one another?
One night changes everything…
Find out what happens in this BWWM, Surprise Family tale!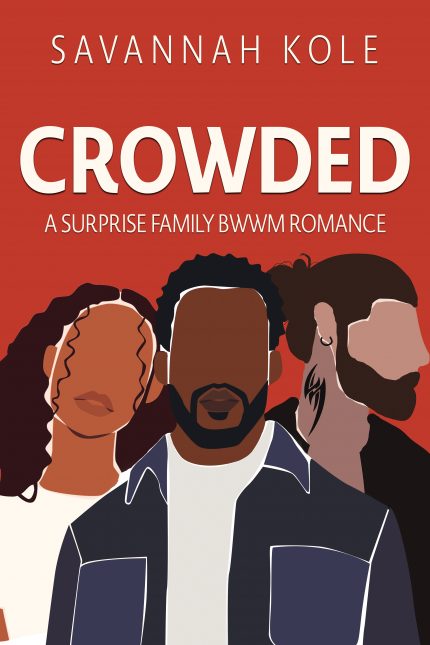 Published: 2022
Author: Savannah Kole